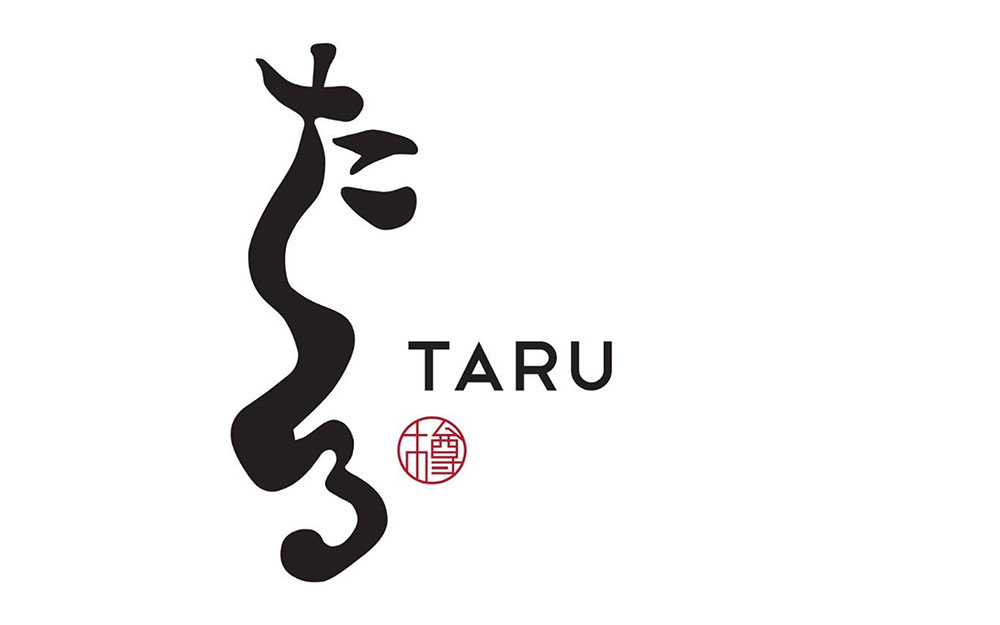 Four of my new works will be on permanent display at TARU, a Japanese restaurant opening in Manhattan, New York in this summer. They are a series of two-dimensional works using raised acrylic paints and depicting whirlpools, one of my signature motifs.
The restaurant is located across the street from MoMA, the Museum of Modern Art in New York, making it an excellent location.
– The opening date has not yet been determined due to various reasons.
Restaurant Grand Opening : Summer 2022
Japanese Restaurant "TARU" (New York)
30 west 53rd street New York, NY 10019 Google Map
E-Mail : info@tarunyc.com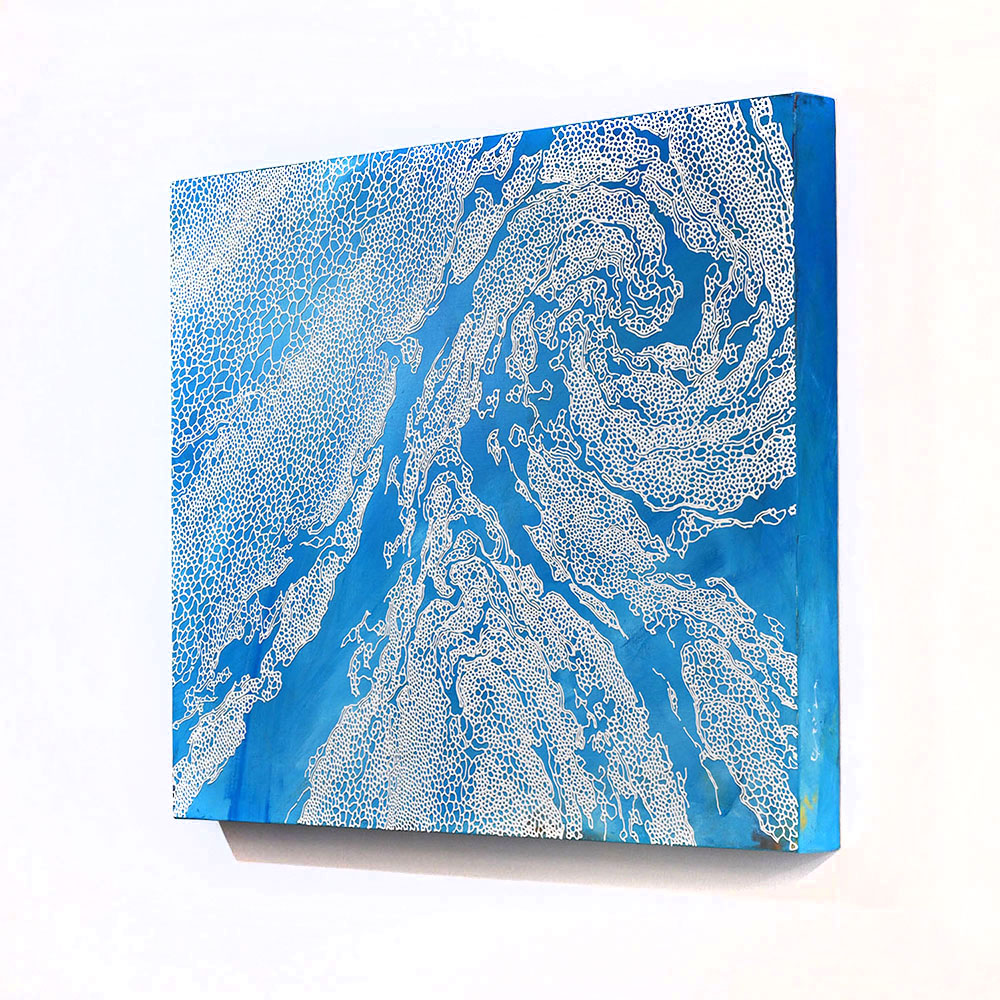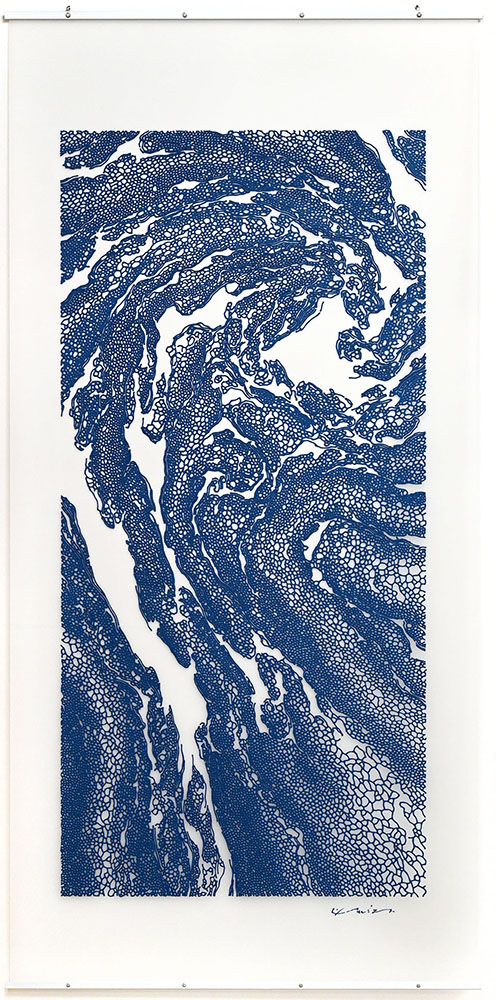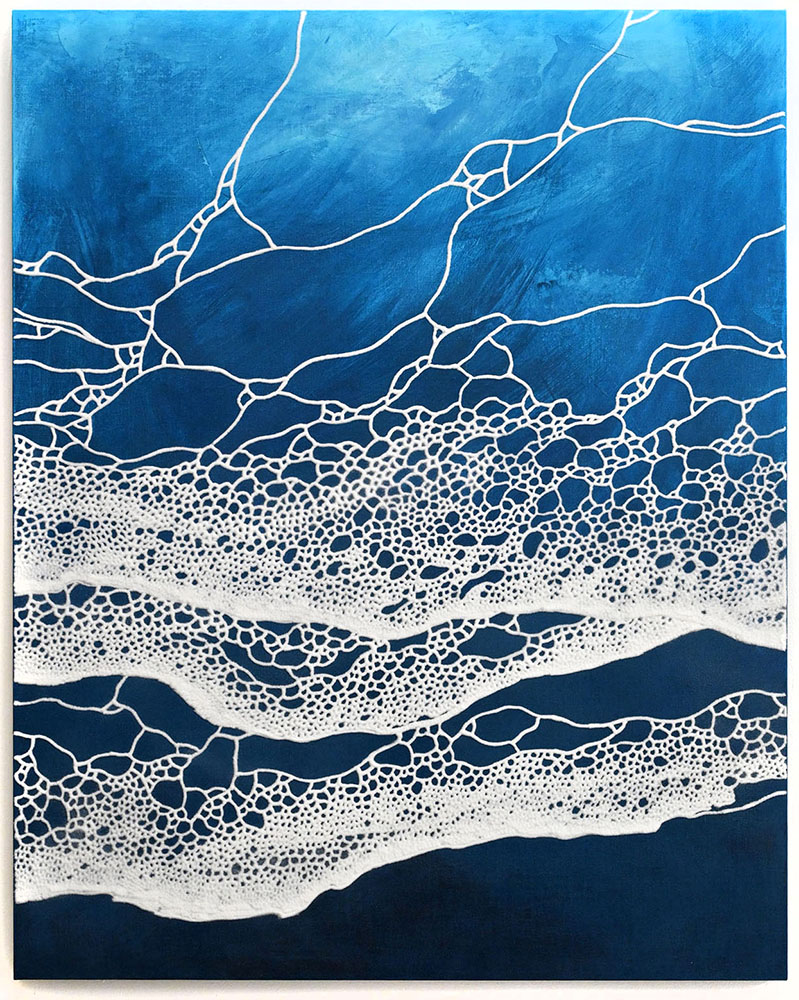 Exhibited works are available for purchase.
Please ask a member of the restaurant staff when you visit, or send us an email using the QR code posted next to the artwork.
You can also inquire via this email: info@tarunyc.com