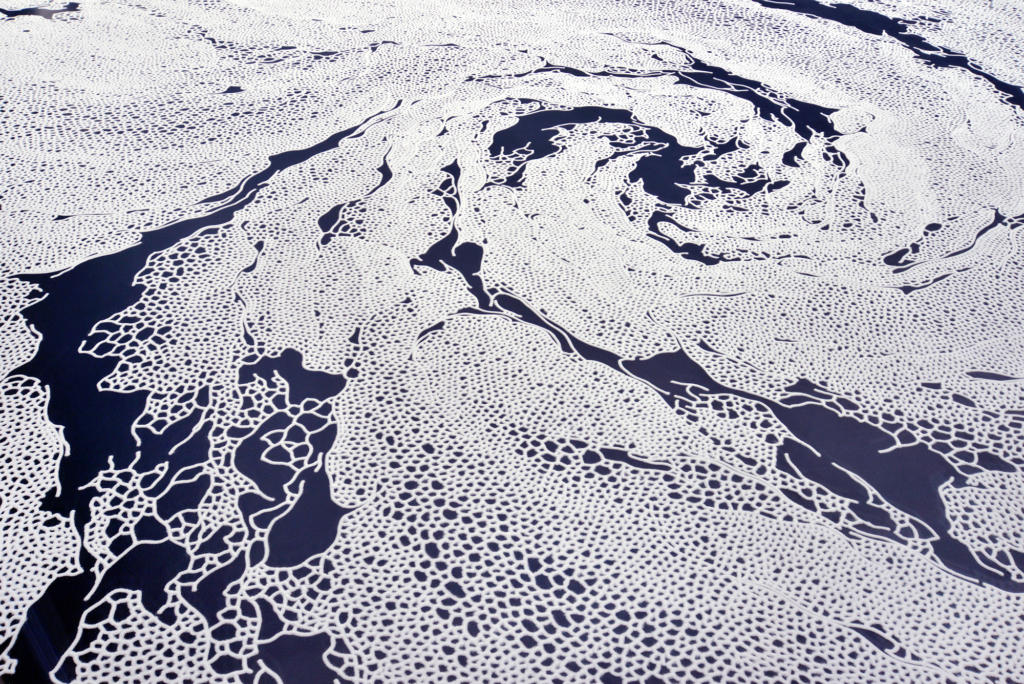 Memories one by one.
Memories one by one.
The spiraling work "Tayu Tau Garden" is a lace of memories knitted via connecting salt cells (shapes that look like bubbles). This installation takes small memories and trivial events tucked away in the drawers of the heart and imagines them as cells, connecting them together to create a display. A nonchalant day-to-day life shared with a loved one – it could be said that this work encourages one to think about at those times.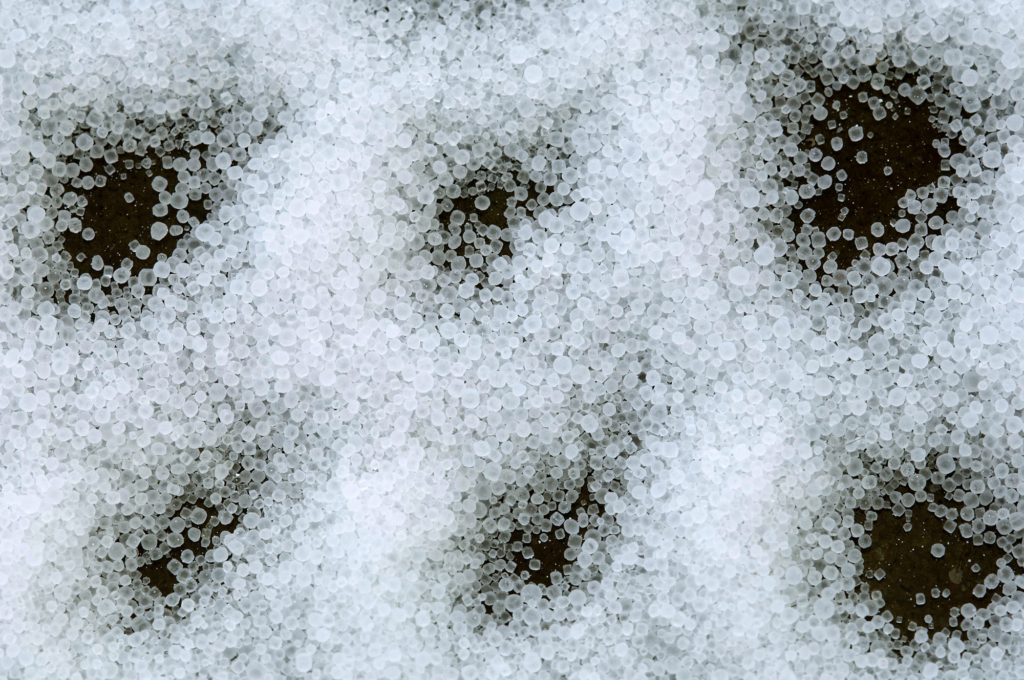 "Swirl" and "Labyrinth" – Symbol of regeneration, eternity
For many years I have drawn swirls and labyrinths, symbols of rebirth in both the East and West. The swirl pattern has been used mainly in East Asian regions as a symbol of life and death, as well as a symbol that represents resurrection, rebirth, and eternity, all indicators of a strong sense of vitality. For example, this kind of pattern was drawn on Jomon period pottery, as well as dotaku (ceremonial bells) made in the Yayoi period. In addition, the labyrinth symbol (actually a maze-like entwined pattern) is said to be almost synonymous with a similar symbol that appeared in Western countries such as Scotland and Greece.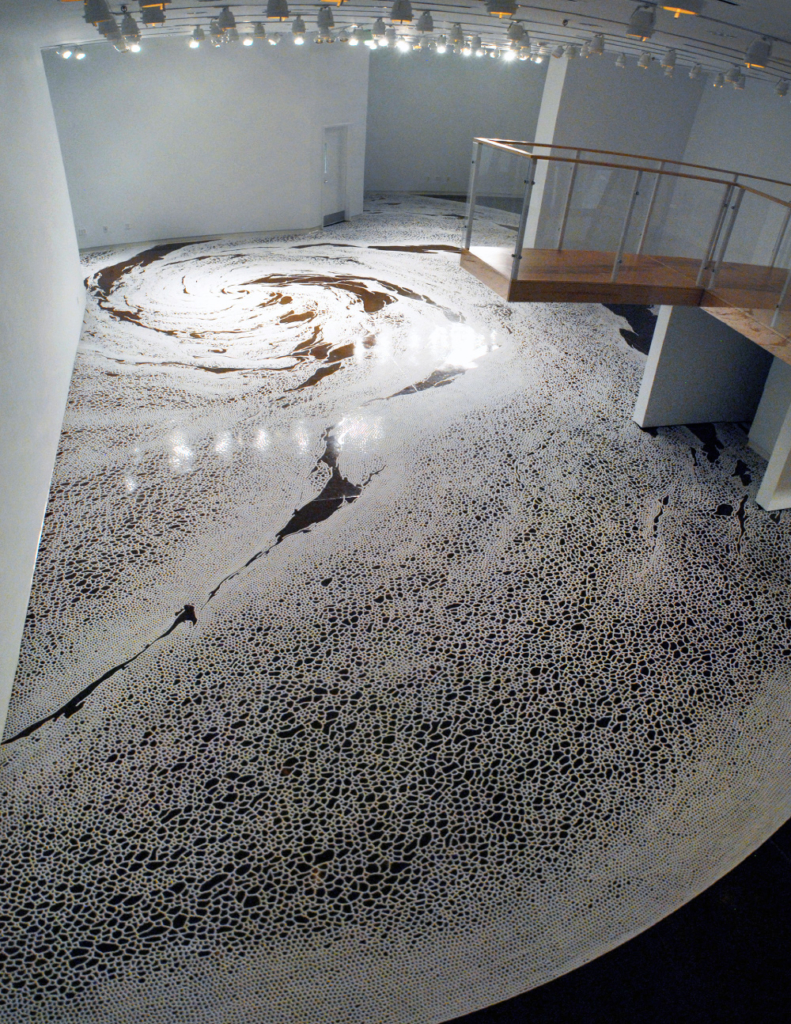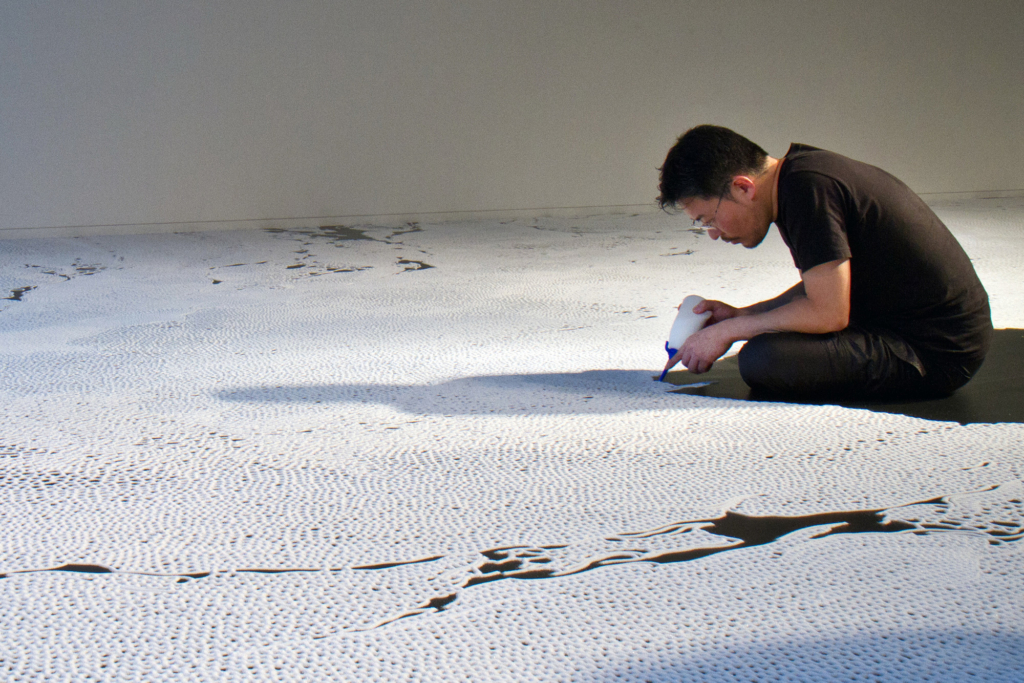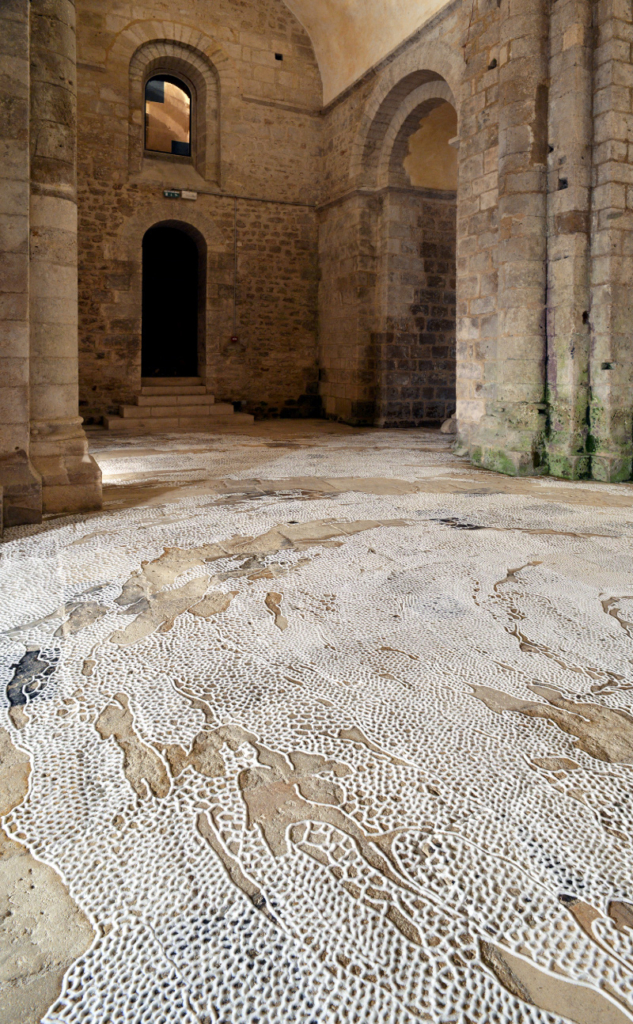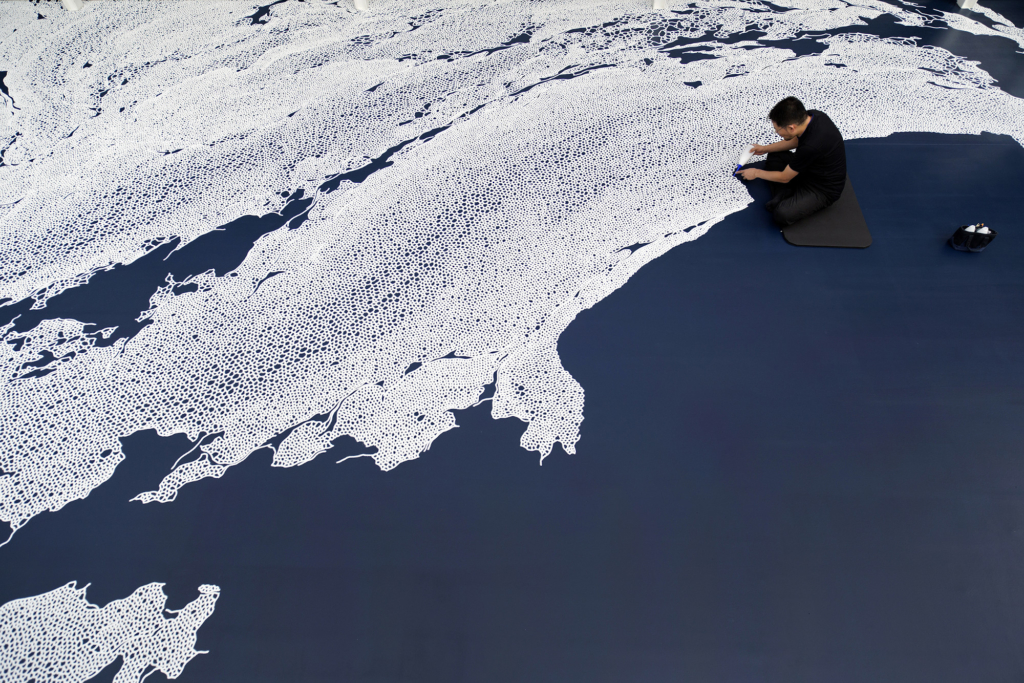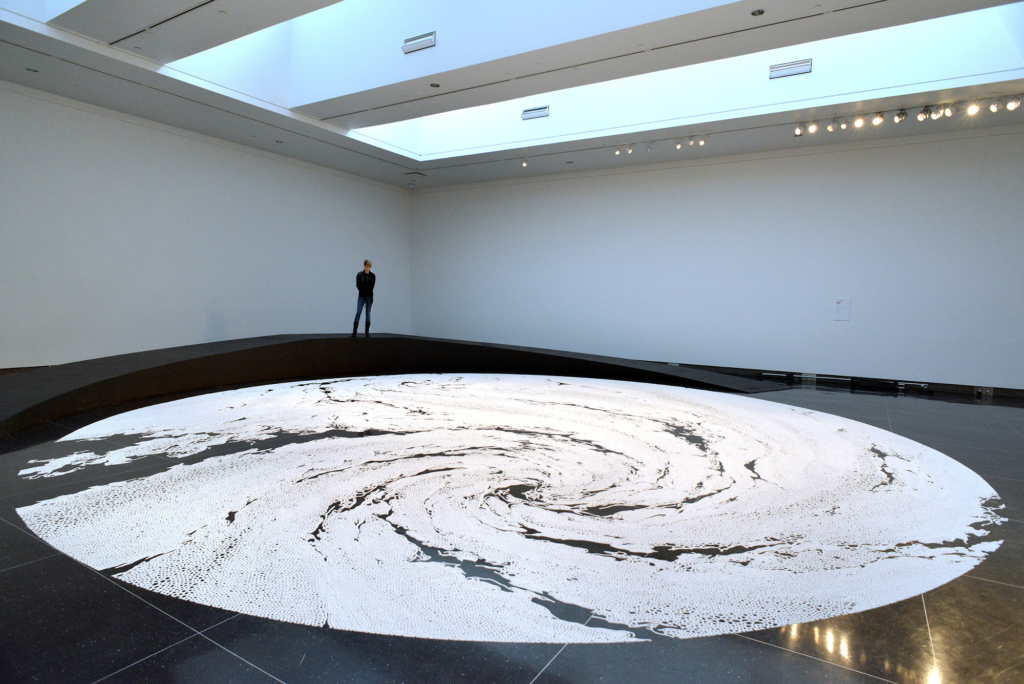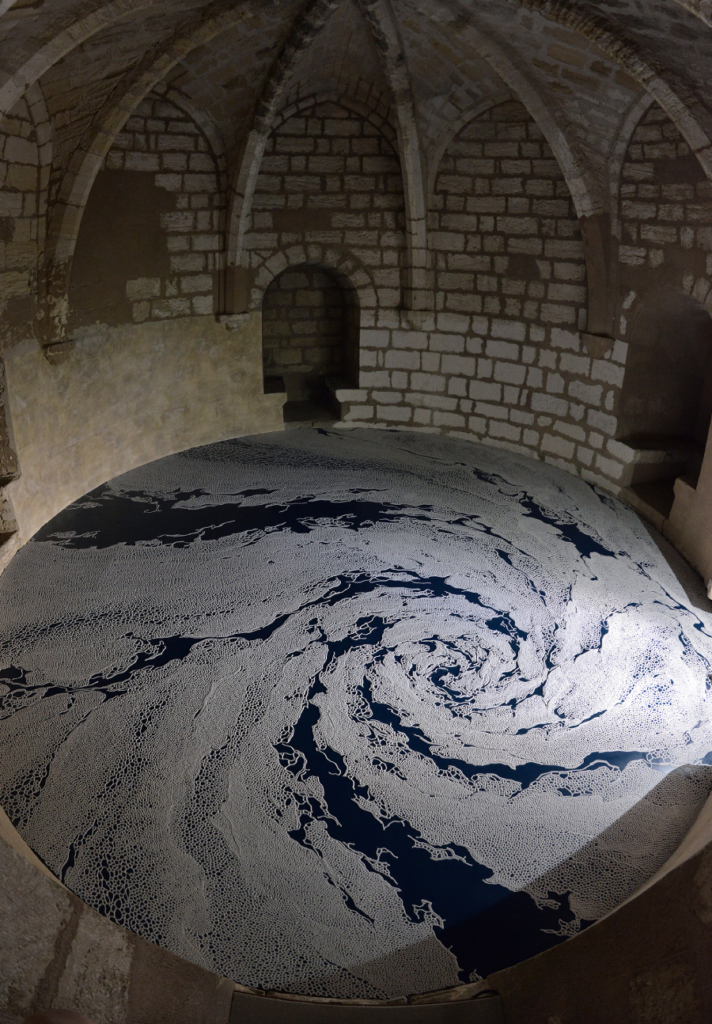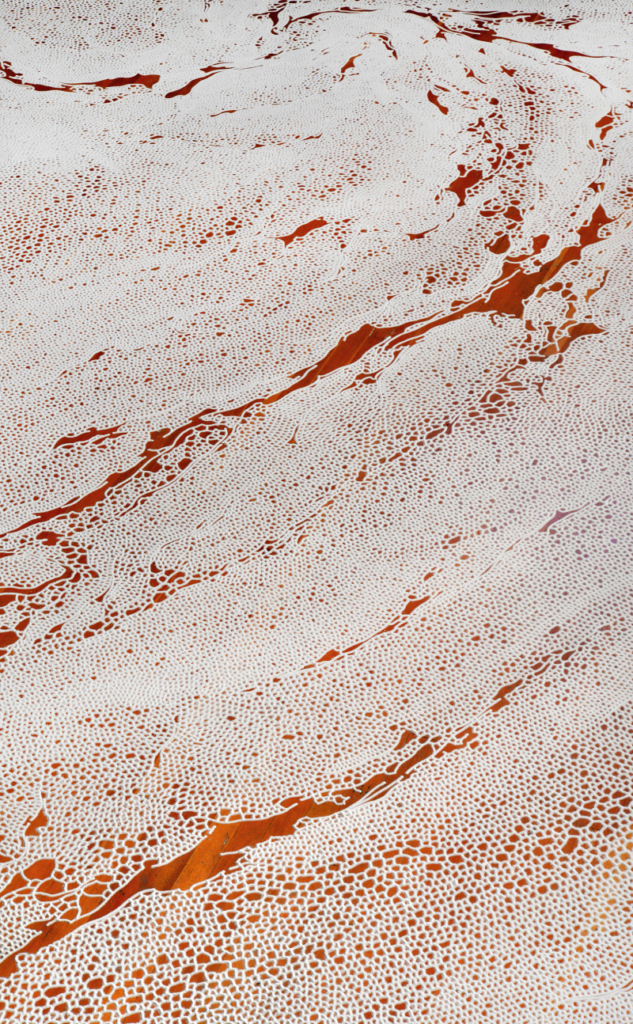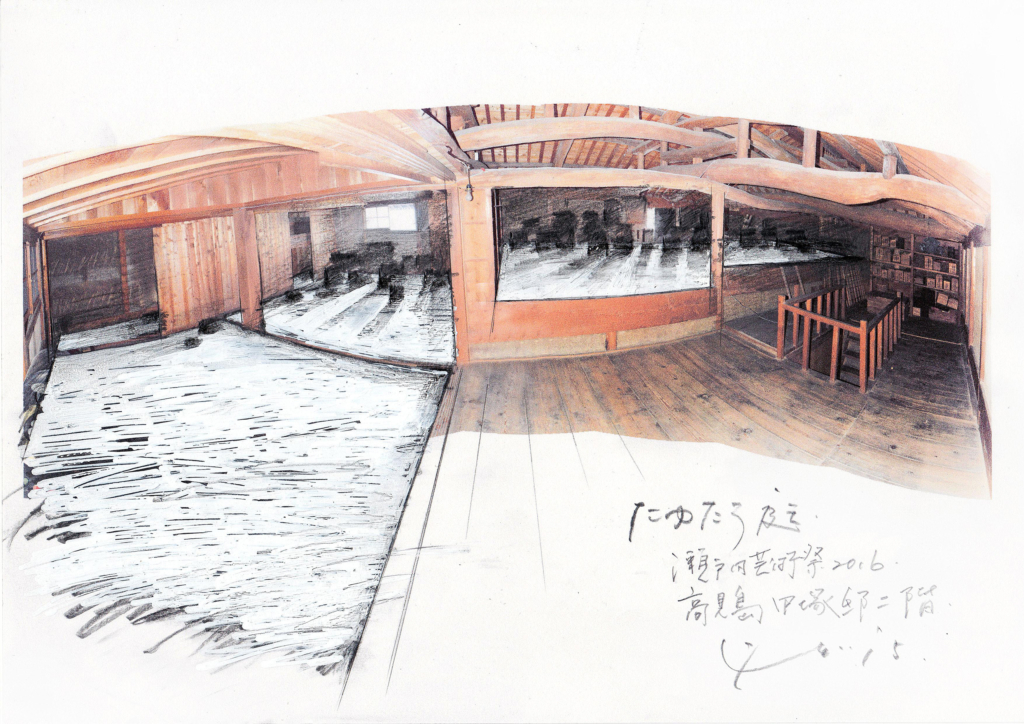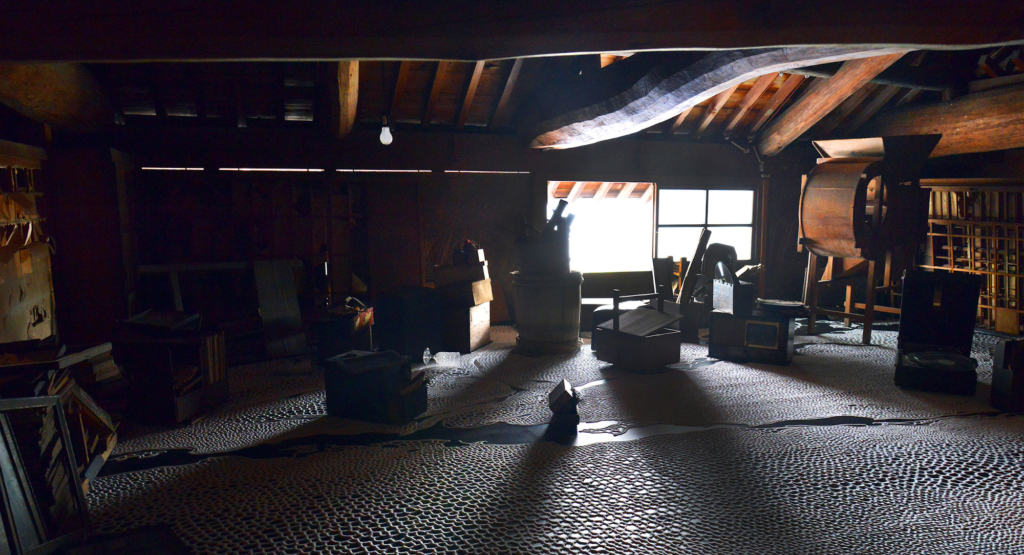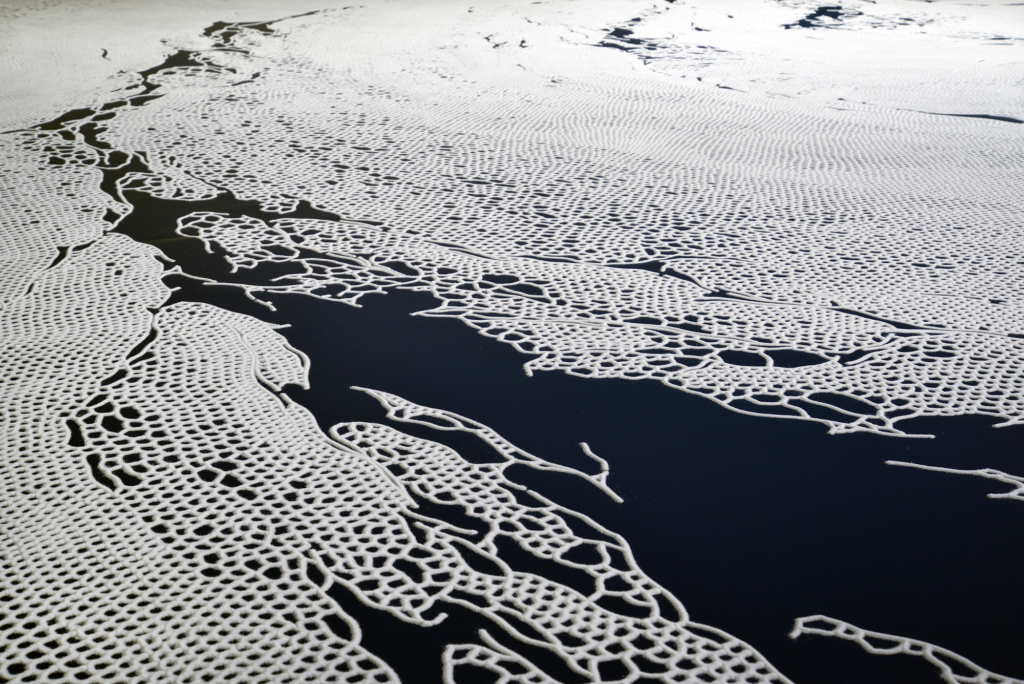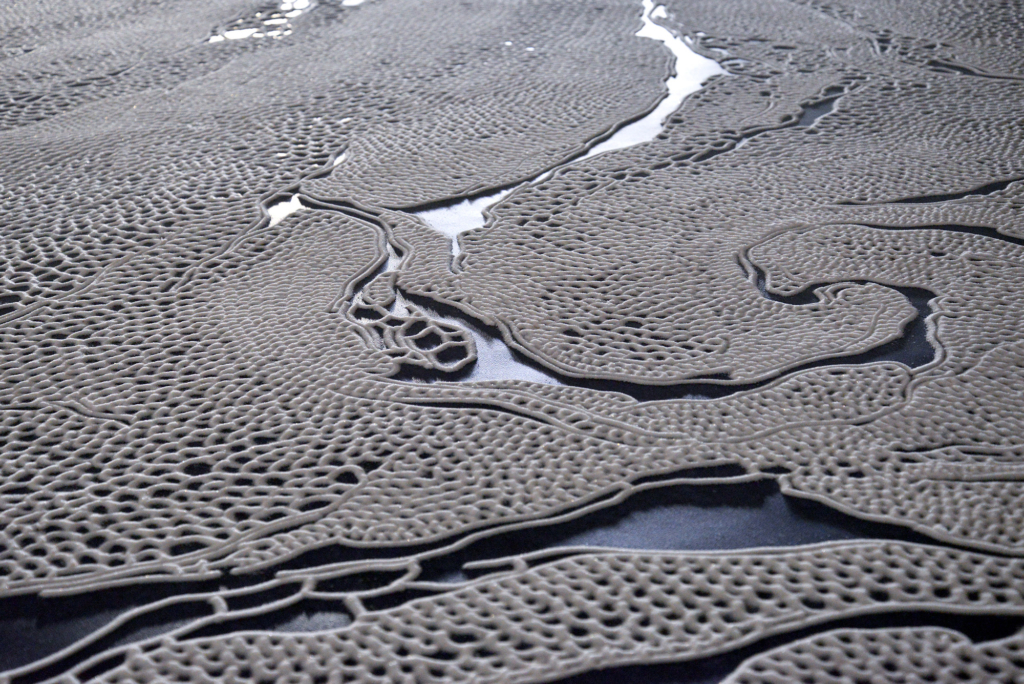 Making-of video