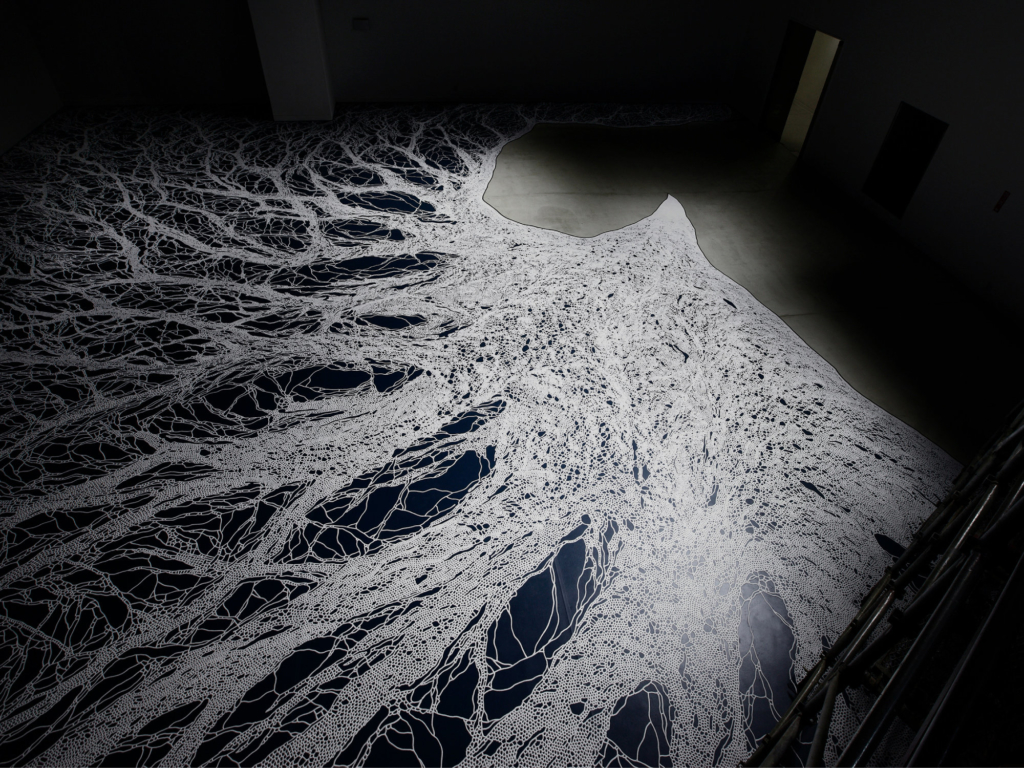 To the white forest.
"Forest Story of Hakone"
"Mori" is the general name for the three works presented at the solo exhibition "Shirokimorihe," held at the Hakone Open Air Museum in 2011. It is composed of a "real-world forest" that looks like a rock garden, a "skyscraper forest" that rises toward the heavens, and an "everyday forest," whose magnificent pattern took many long hours to draw on the floor. This exhibition attempts to use salt as a medium to express the vibrant dynamism of life along with the death that lurks in its shadow, a reality which everyone must comes to terms with.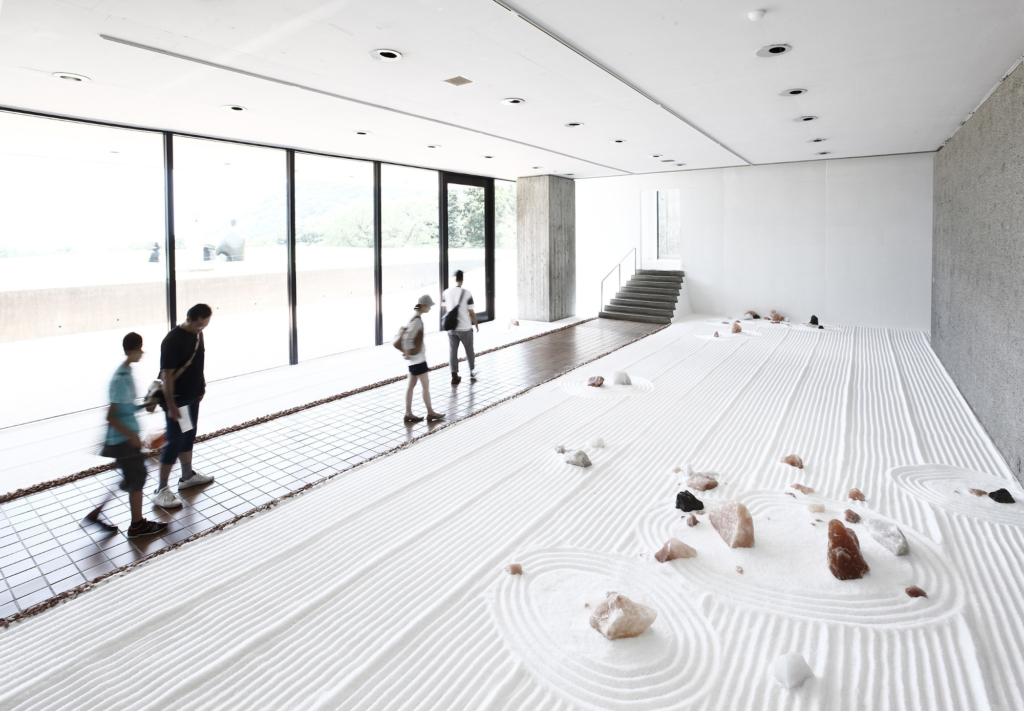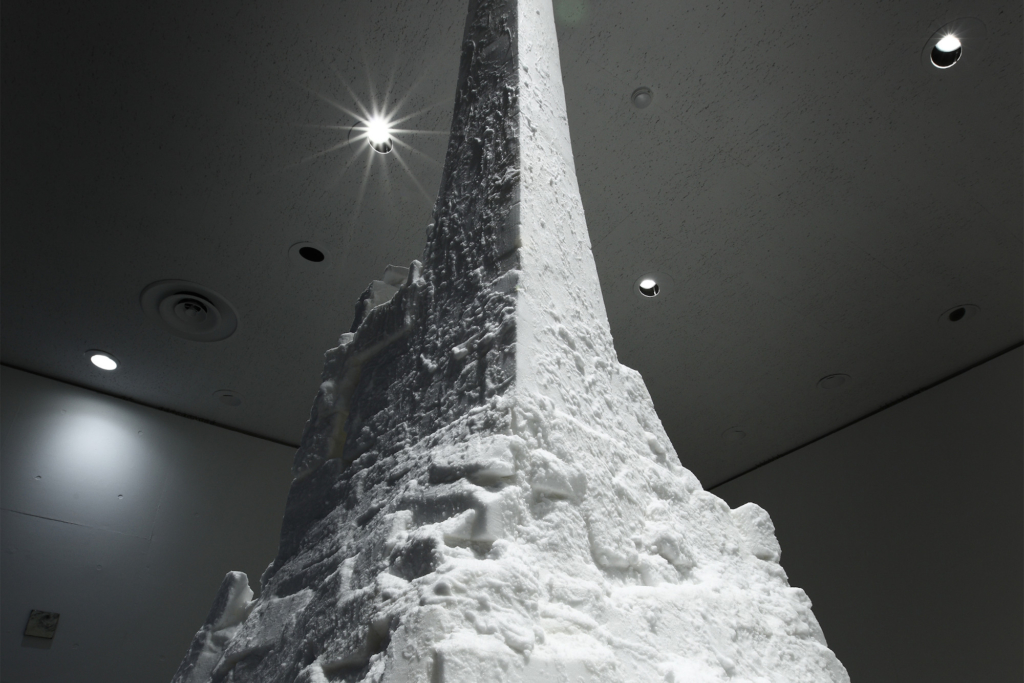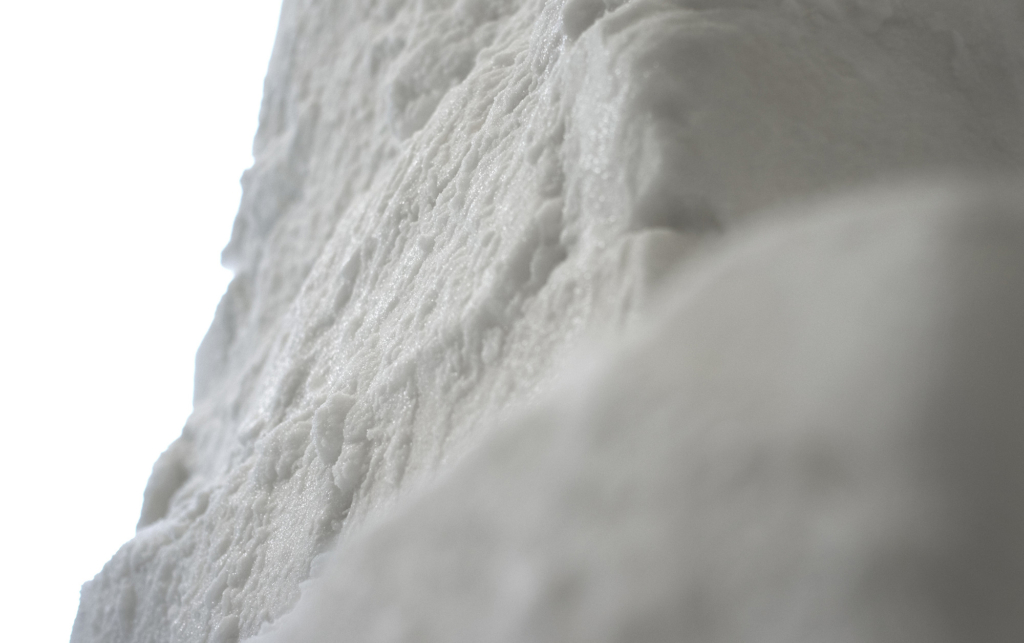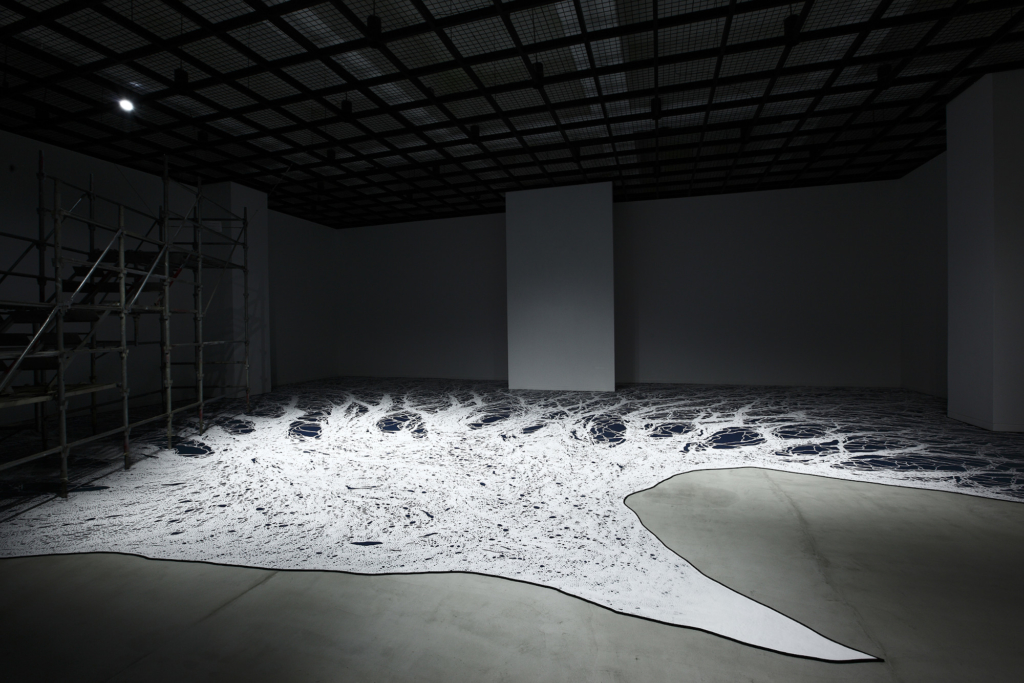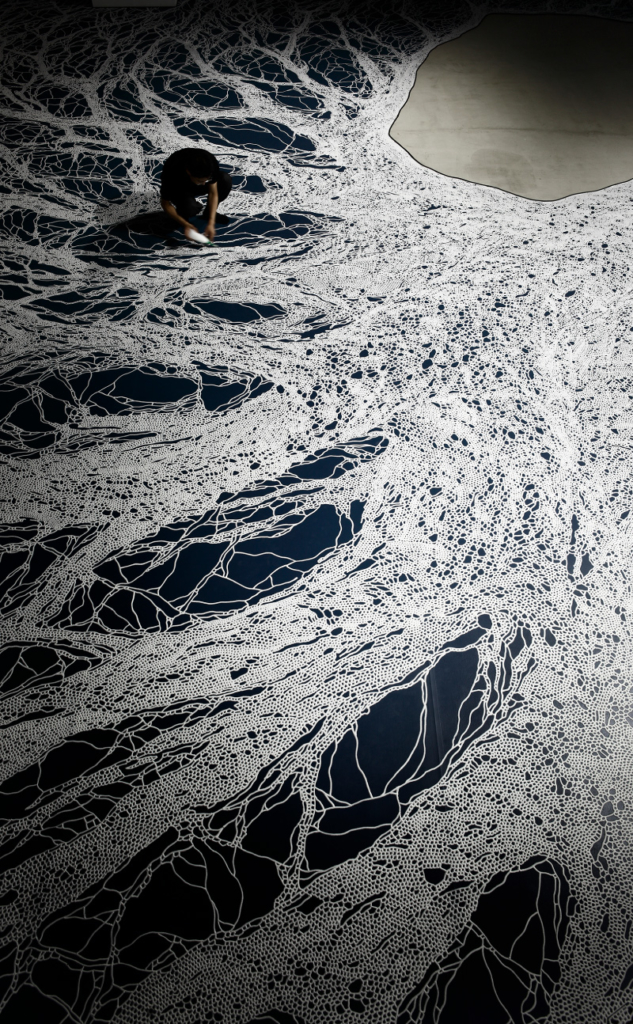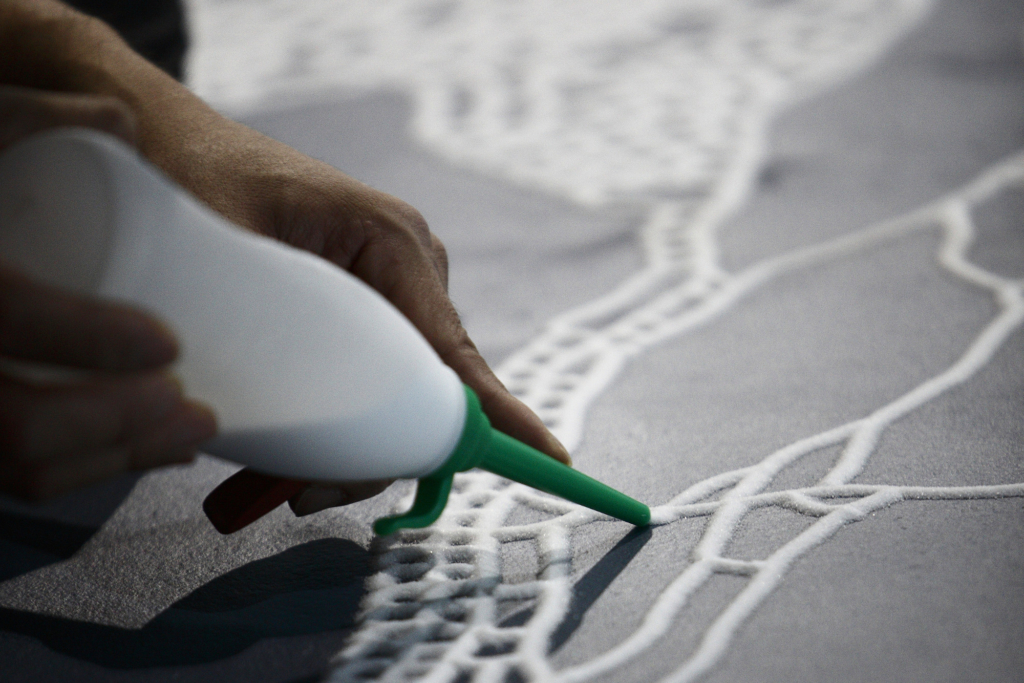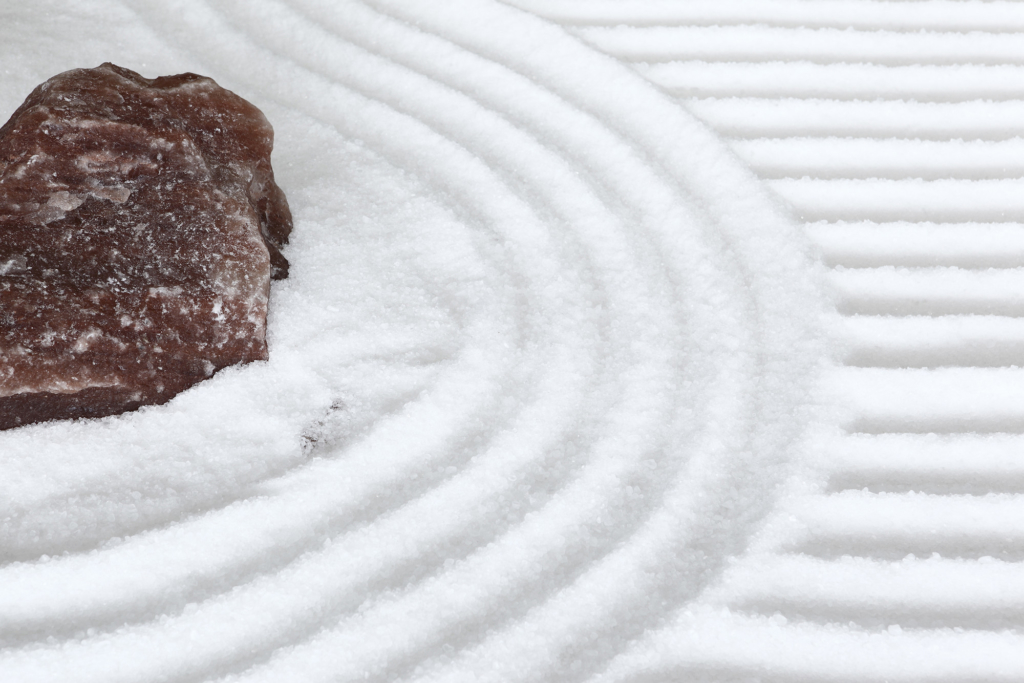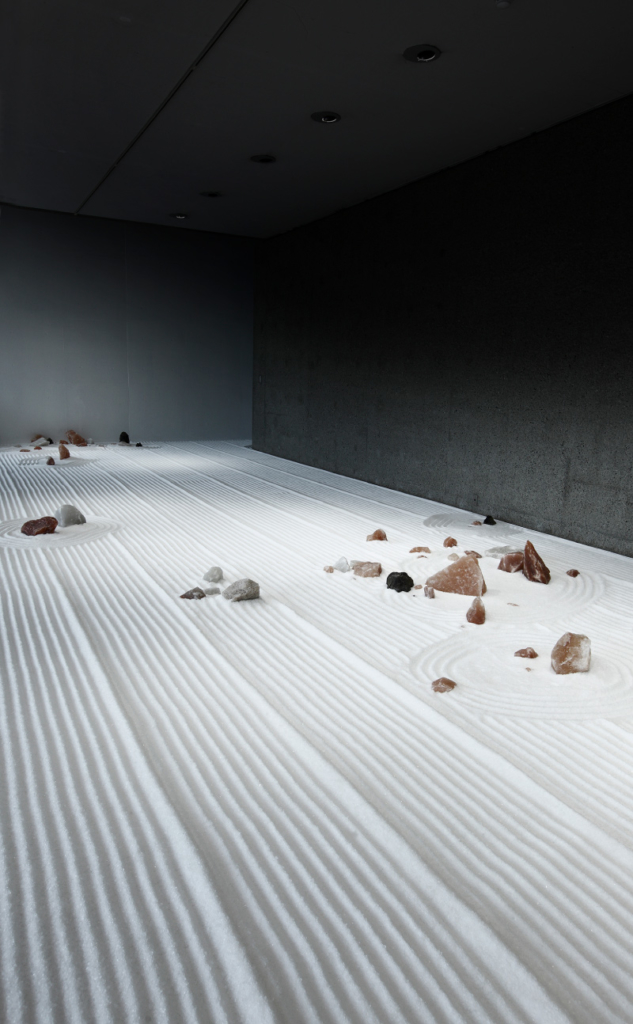 Exhibition
Motoi Yamamoto's solo exhibition, "Shirokimorihe"
July 30, 2011 – March 11, 2012
Hakone Open Air MuseumMotoi Yamamoto's solo exhibition, "Shirokimorihe"
July 30, 2011 – March 11, 2012
Hakone Open Air Museum


Introduction Video