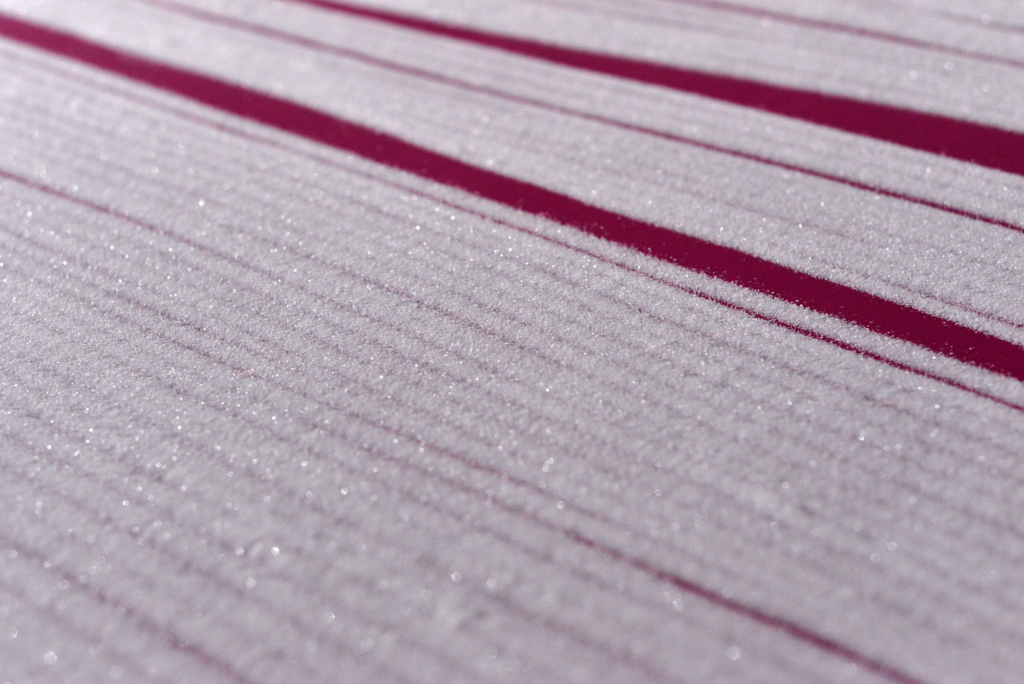 Staring at the face of time.
"Magnolia" and "Braid hair"
Introducing works with motifs such as magnolia flowers and women's hairstyles. All of these were created during periods that were major turning points for me, and each one is connected with deep memories. The magnolia recalls a memory of seeing that flower with my late wife, while the braid was the hairstyle of my beloved daughter. I want to look more intently at what we call "the present" by engaging with tangible events from the past.