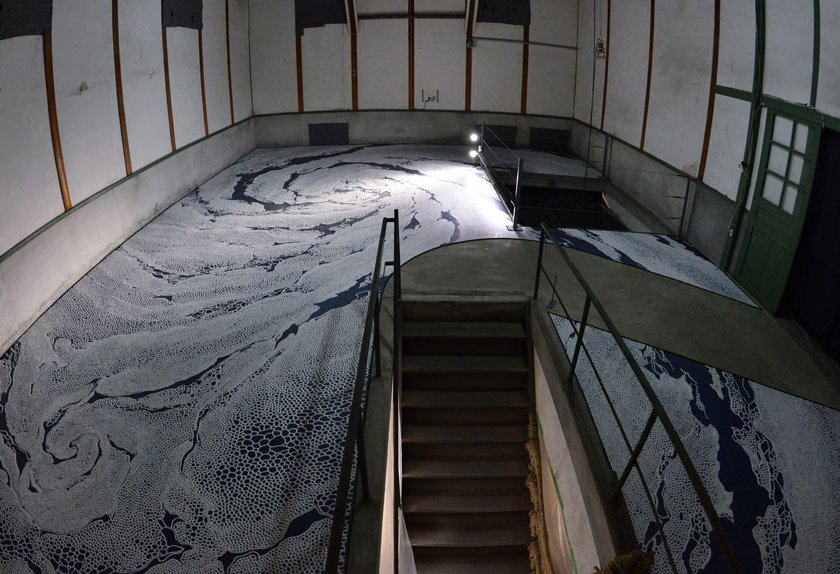 Omi Hachiman is a castle town established in the 16th century. In the modern times, it is known for its commercial city. My installation will be in a renovated space at an old Sake brewery established 300 years ago.
BIWAKO Biennale 2016
Sep 17 (Sat.) – Nov 6, (Sun), 2016
Machiya Club (Omihachiman, Shiga)
Return to the Sea Project : Nov 6 (Sun.) from 4:00 p.m.
作品紹介記事 北陸中日新聞 「滞在して制作・人つなぐ 金沢在住 塩の芸術家」
メイキング&海に還るプロジェクト インタビュー
撮影・制作:鈴木登志代 / 2016 (YouTube)