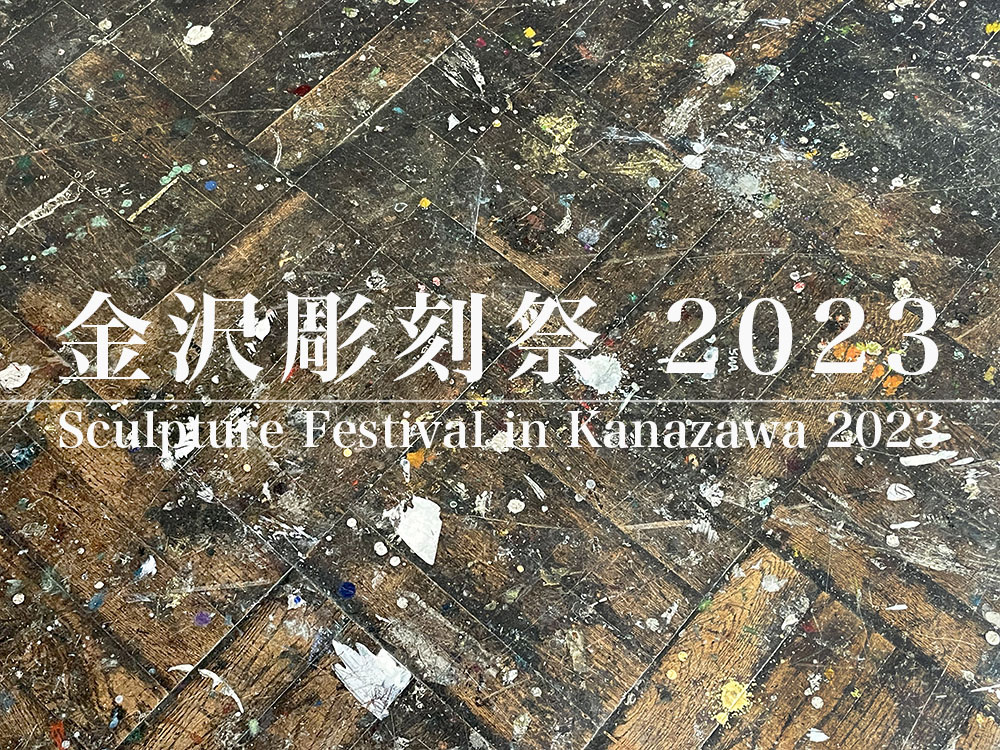 Sculpture Festival in Kanazawa 2023
This exhibition features a total of 94 participants including students, faculty, and guest artists from Kanazawa College of Art, and will be displayed at venues throughout Kanazawa city. The theme "Transition" reflects various sentiments, such as the upcoming relocation of Kanazawa College of Art and Crafts, my alma mater, to a new campus this fall.
I am planning to create a salt installation in the oil painting classroom where I specialized during my student years. The floor holds the history of the old campus over the past 50 years, with numerous traces of students' trial-and-error with paints, charcoal, and other materials. I will be painting directly on this floor.
During the exhibition, there will also be public creations and talks. Details will be announced as soon as they are determined.
September 17 (Sun.) – 24 (Sun.), 2023 10 am – 6 pm
Kanazawa College of Art, Old Campus (Ishikawa)
– Salt installation open production: September 17 (Sun.) 1:00 – 3:00 pm
– Artist Talk: September 17 (Sun.) 3:00 – 4:00 pm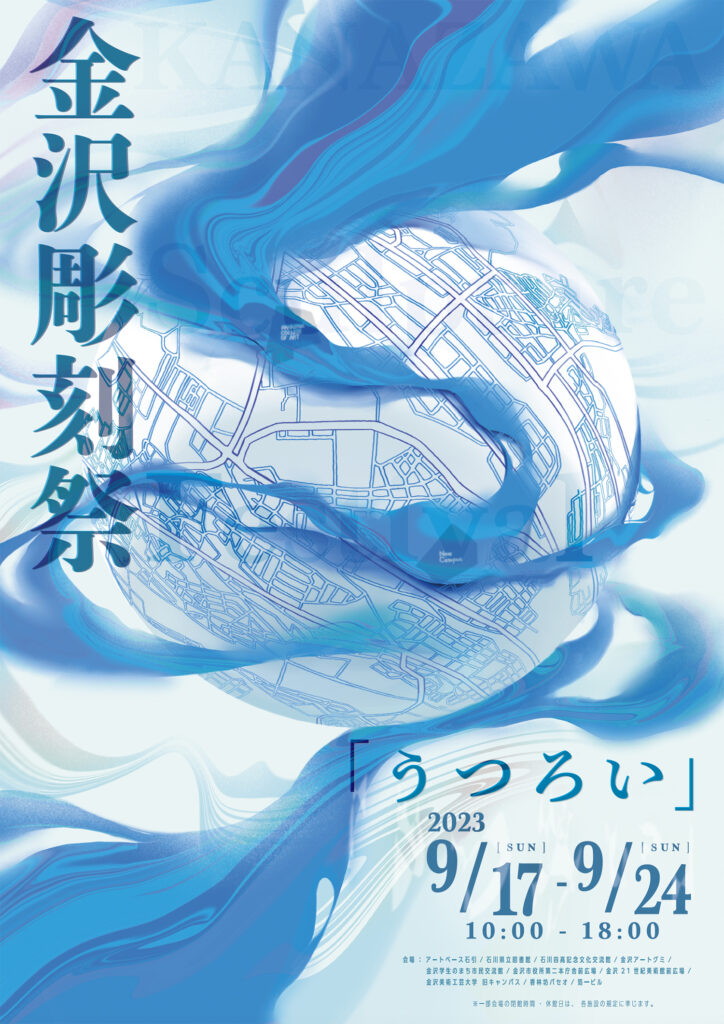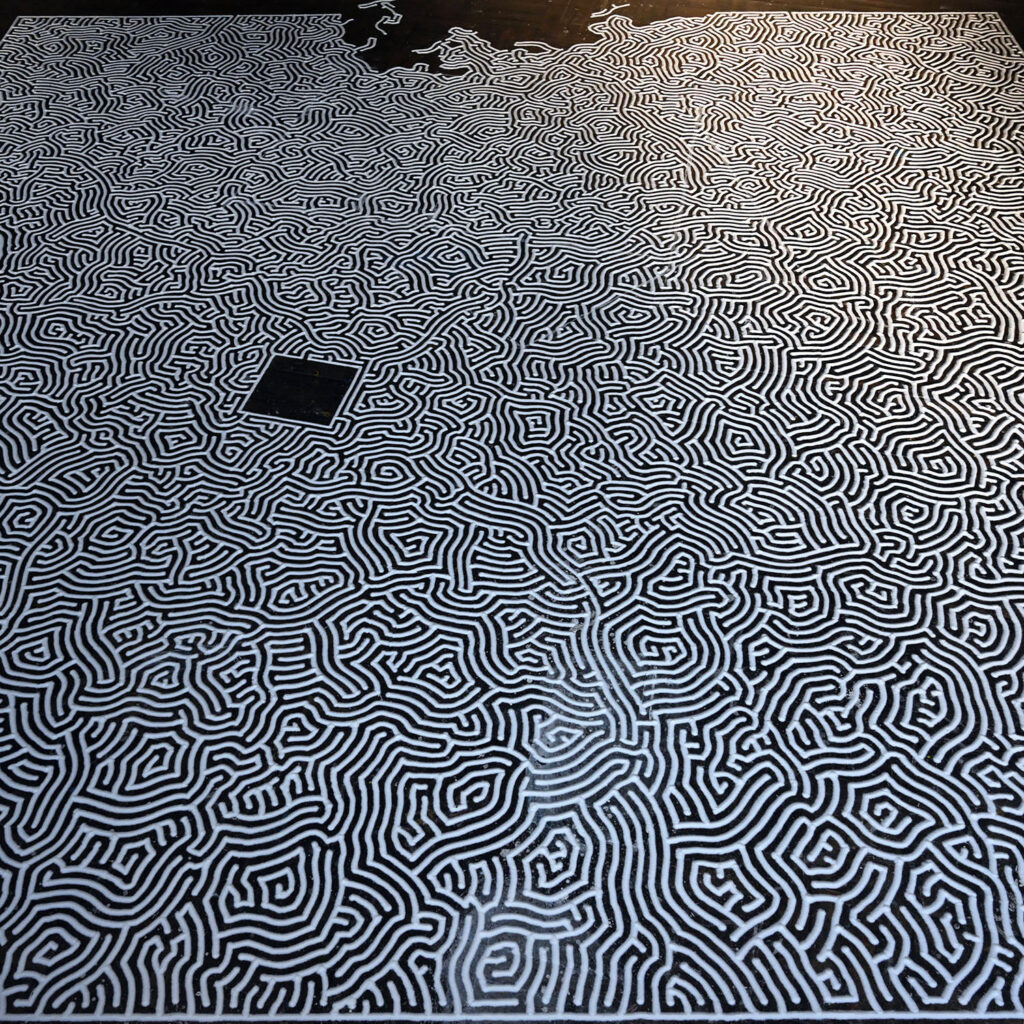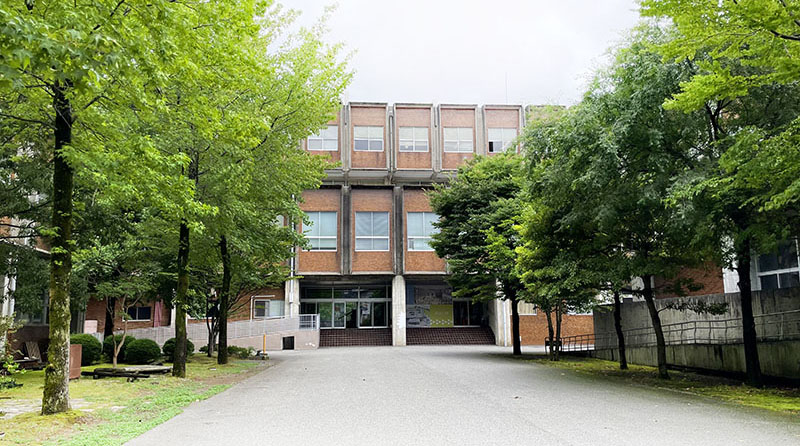 ---