The project has been completed. The work of the petals disappeared by the hands of the people. That salt will return to the sea.
I'd like to thank you from the bottom of my heart.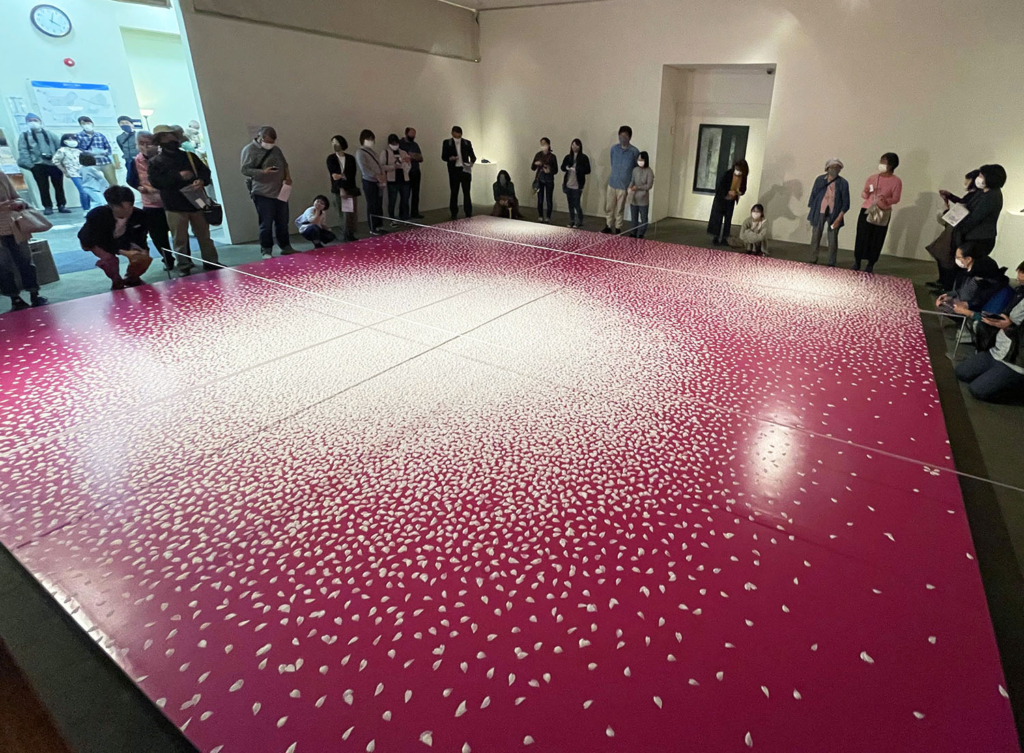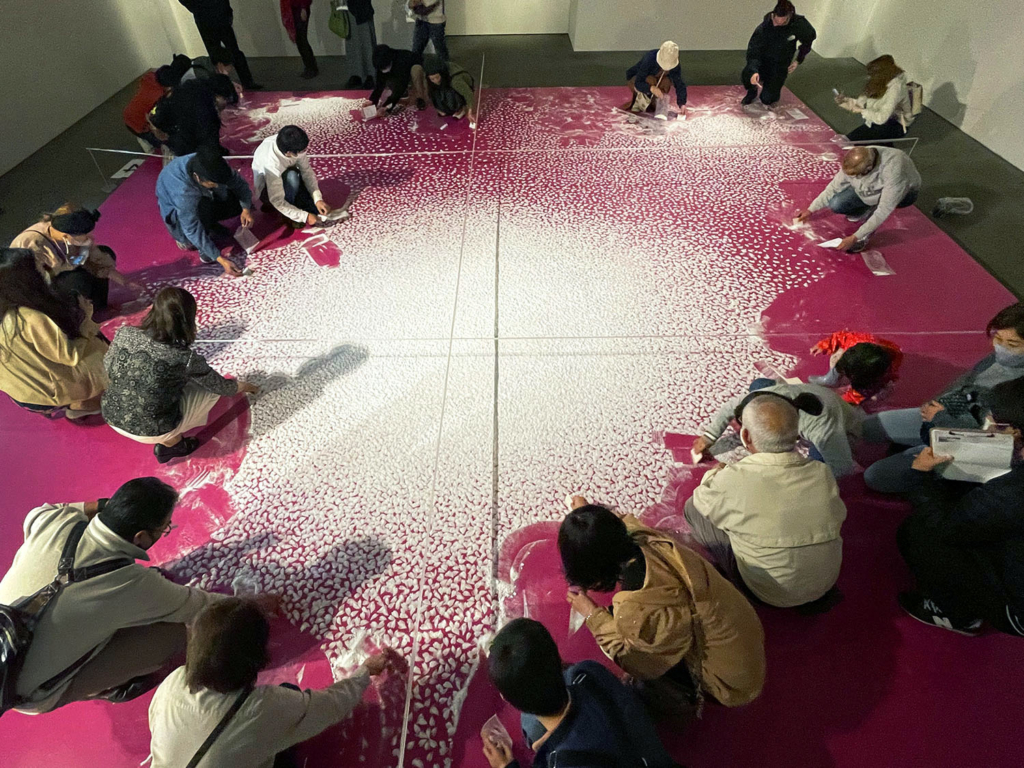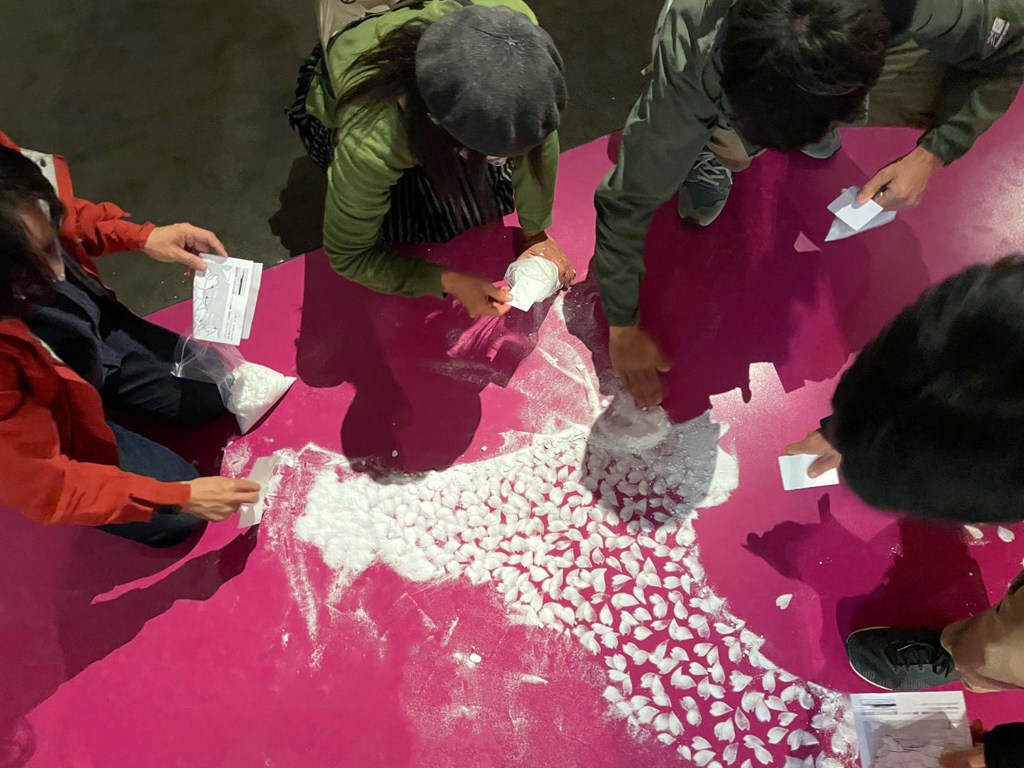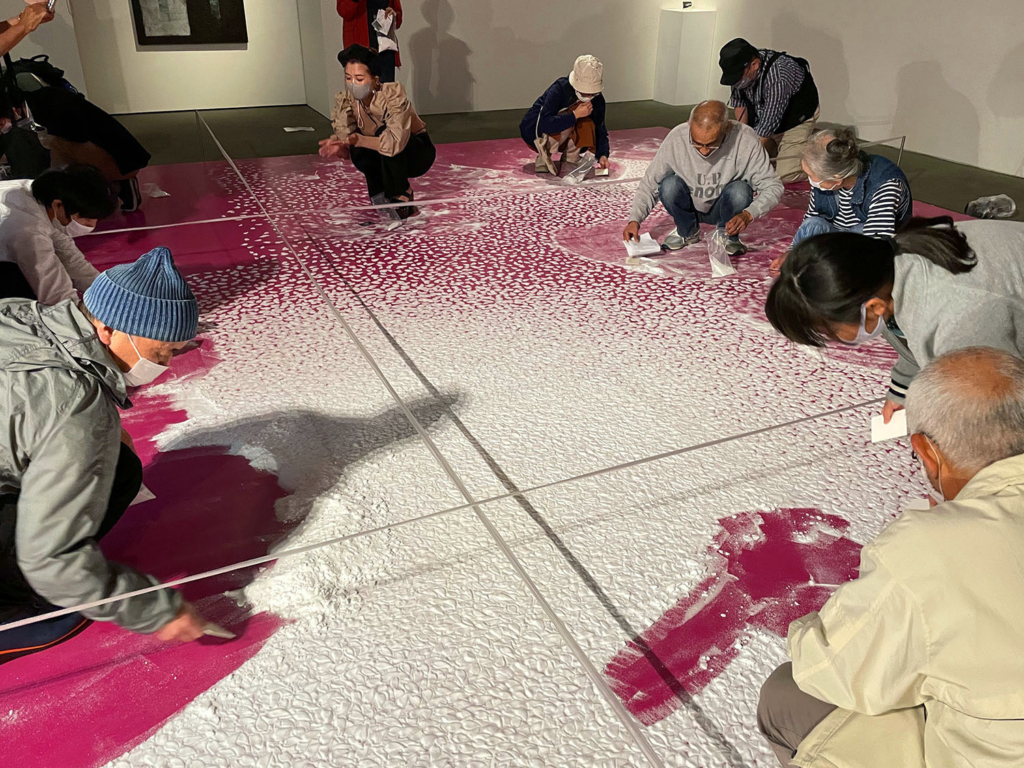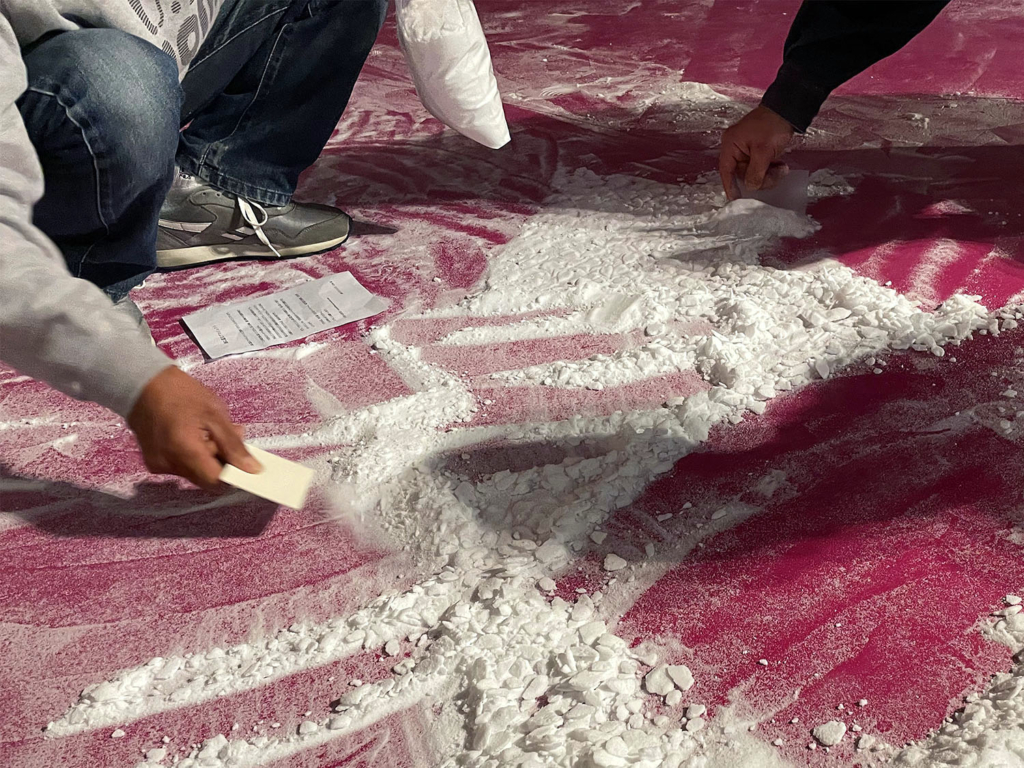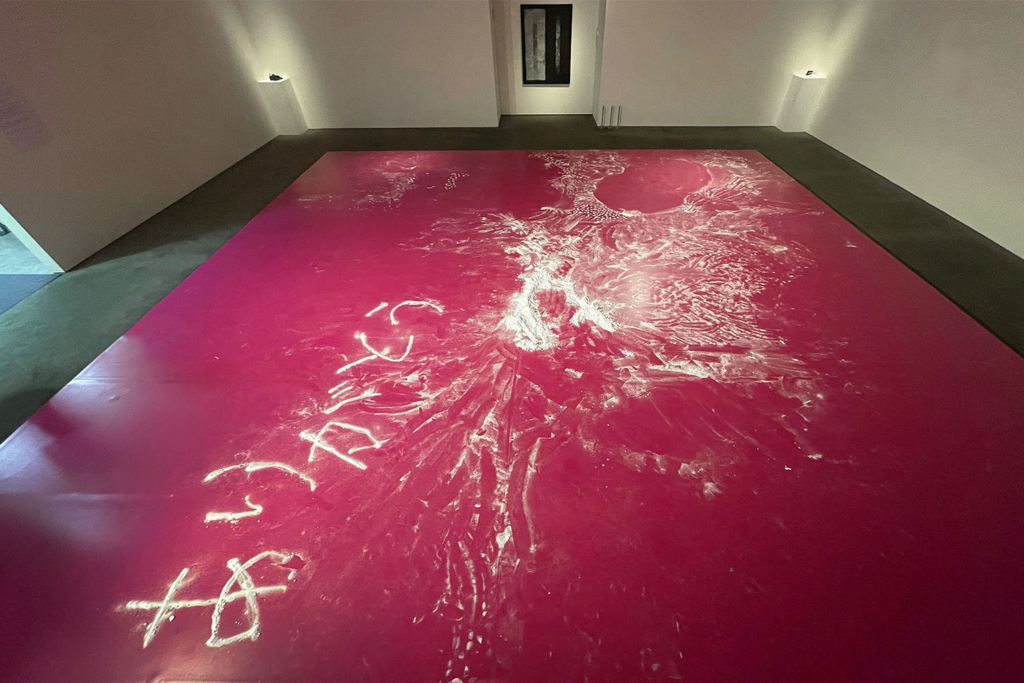 Solo Exhibition: "Sakura Shibefuru" – Falling cherry petals –
In this exhibition, I have been showing installation works on the theme of "cherry blossoms" as well as two-dimensional works created in 1995, which can be said to be the starting point of my work.
Solo Exhibition: "Sakura Shibefuru" – Falling cherry petals –
Mar 9 (Tue) – May 5 (Wed), 2021
Setouchi City Art Museum (Okayama)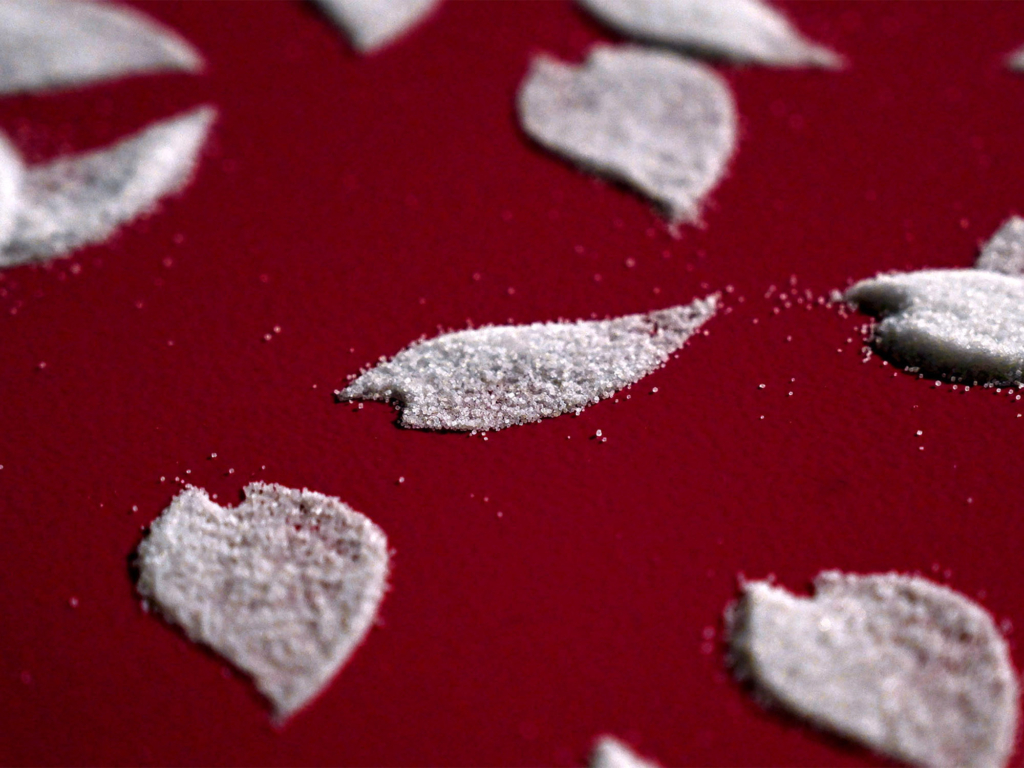 © 2021 Motoi Yamamoto
Detail of the Solo Exhibition: "Sakura Shibefuru" – Falling cherry petals –
Article "designboom"