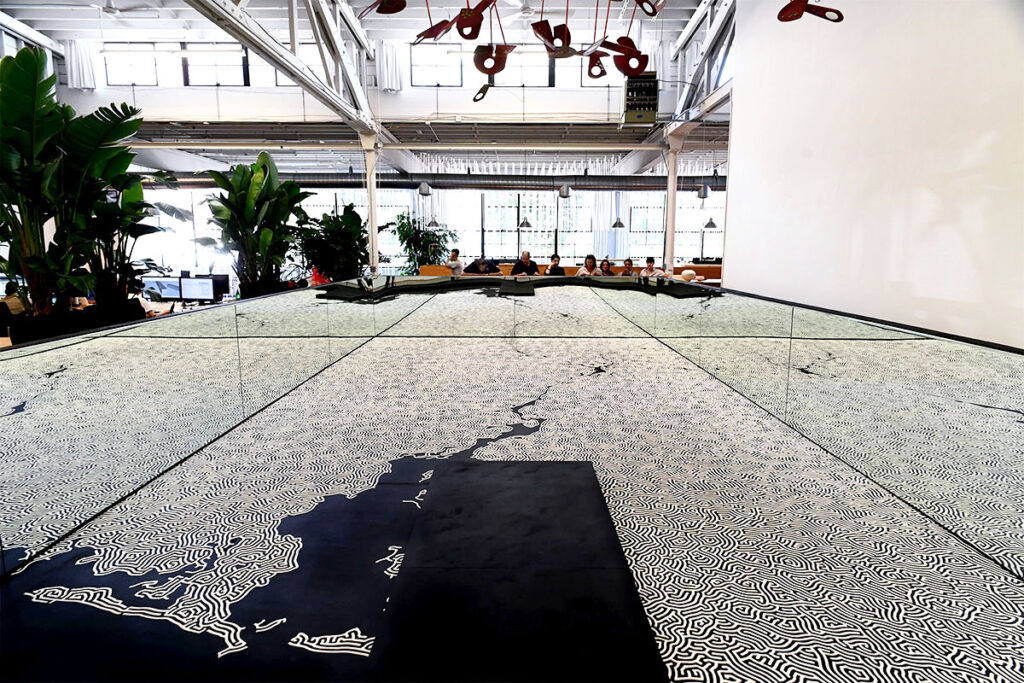 PLACE is a Portland-based landscape design firm. The exhibition is held at their studio. It is an artist-in-residence and production is open to the public.
SOLO EXHIBITION "STAYING IN TIME"
August 15 (Mon.) 2022 – December 15 (Thu.)
Monday to Friday: 10 am – 6 pm
– Closed on Sundays, Thanksgiving Day and the following day
– Appointment only on Saturdays (place@place.la)
Venue: PLACE (735 NW 18th, Portland, OR 97209) Google Map
Art Work Installation | Work in Progress
August 4 (Thu.) 3 pm – 7 pm
Please RSVP with your name and email at place@place.la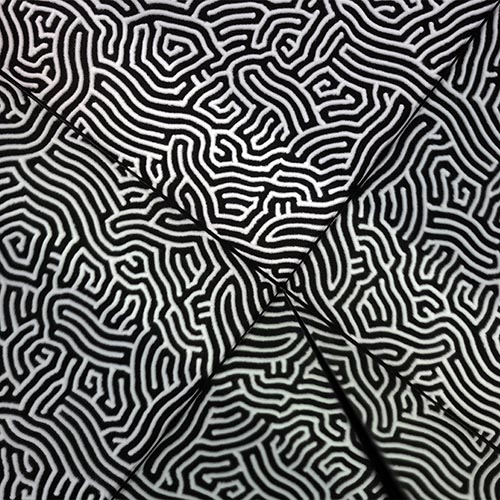 ---
A video shot this spring in Kanazawa, where the creation is based, is now available on "departures.com". The video shows the process from the conception of the plan of the solo exhibition to the production and the project's return to the sea, all in 6 minutes of beautiful footage.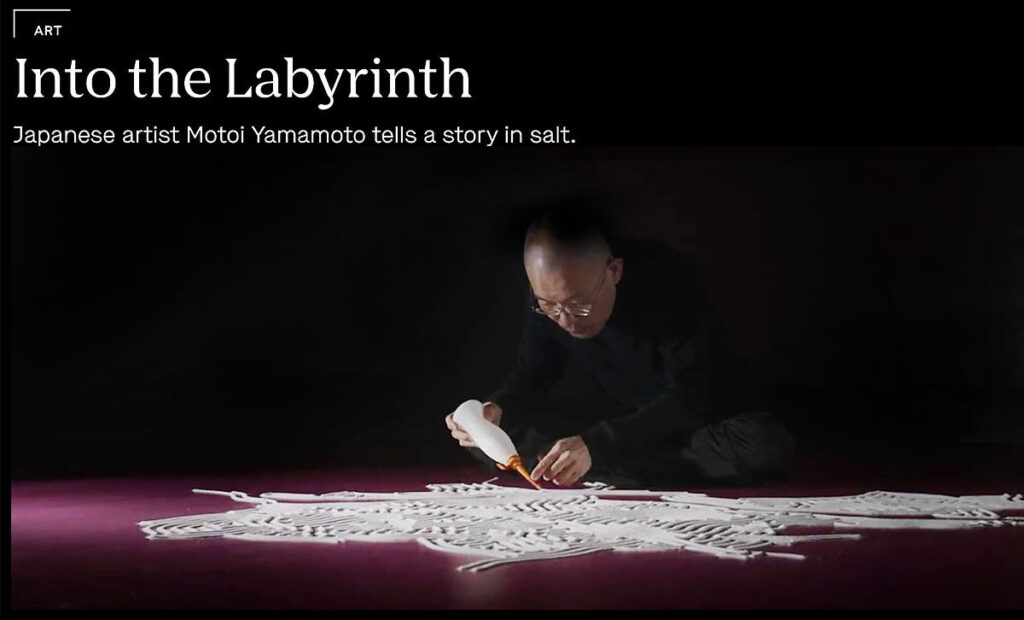 "Return to the Sea Project" held in Portland in mid-December. They are all great shots that show how much they enjoyed the event. Thank you very much. (Photo by Gloria Baker Feinstein)