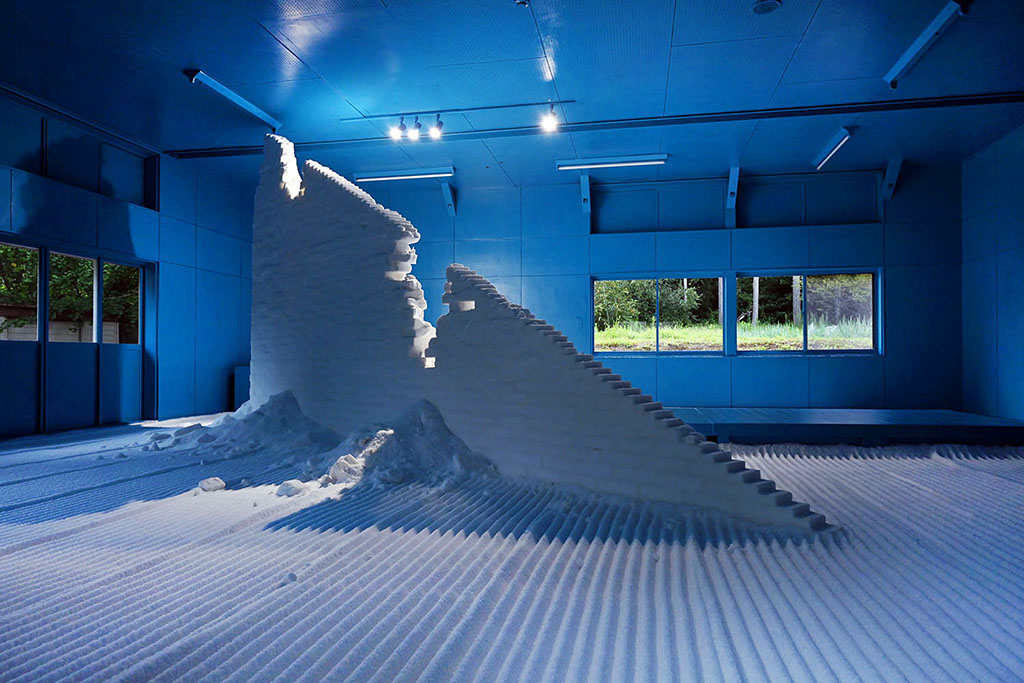 Oku-Noto Triennial 2023
The Triennale will officially be held this fall. Official website (English)
September 23 (Sat) – November 12 (Sun), 2023 (Schedule after postponement)
Place of Exhibition: Former Kodomari Nursery School (Suzu, Ishikawa)

Yamamoto's work on exhibit at: Former Kodomari Nursery School
Address : 17-33-1 Misaki-cho, Suzu-shi, Ishikawa, Japan
(Next to Kanazawa University Satoyama Meister Noto School and former Kodomari Elementary School)
I will be participating in a group show at Gallery Funa-Asobi in Suzu City from October 6 (Fri) to 15 (Sun). The gallery is a 15-minute drive from the former Kodomari Nursery School, the venue for Oku-Noto Triennale 2023. Please stop by. Thank you very much.
Information of the group show at Gallery Funa-Asobi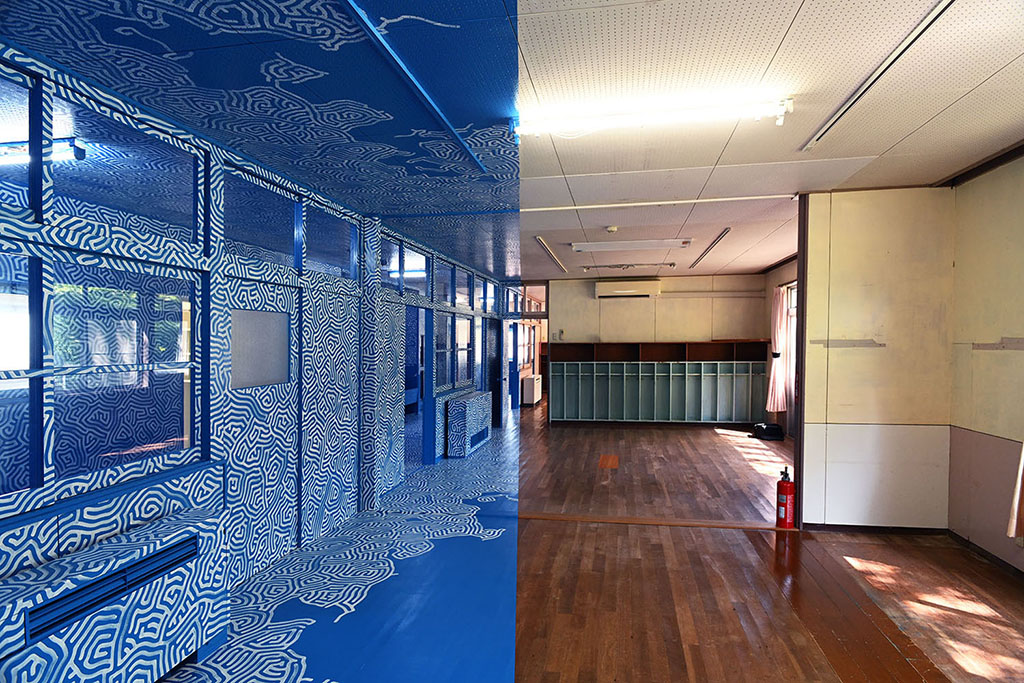 Notice of Postponement of"Oku-Noto Triennale 2023"
After much discussion, we have decided to postpone the "Oku-Noto Triennale 2023" scheduled to be held from September 2 (Sat) to October 22 (Sun), 2023, in consideration of the damage to the city of Suzu caused by the earthquake that occurred on May 5.

<Schedule after postponement>
September 23 (Sat) – November 12 (Sun), 2023
Report. Permanent works in Suzu were safe!
The earthquake that occurred on May 5 had an intensity of 6 on the Japanese seismic scale. The area where my work is located is only 10 km away from the epicenter, so I was prepared for the collapse of my work, but I am relieved to hear that it is safe. Thank you very much for your concern.
However, the restoration of the infrastructure for daily life has yet to begin. I sincerely hope that the people of Suzu will be able to return to their normal, peaceful lives as soon as possible.